Stay tuned to the blog and CF facebook page for schedule updates as this weekend's weather materializes!  As of this posting (Wednesday afternoon), there are no changes to the schedule.  Your safety is most important to us, so please use common sense when deciding whether to make the trek to CF in bad / questionable weather!
Check out yesterday's post for information on an awesome partner workout coming up at the end of January!  Sign up at the desk!
The 2nd Annual All Out In Berks challenge is filling up!  Sign up today and spread the word to friends who workout at other local gyms!
Owen's Sunday 9:30 CrossFit Form sessions are continuing!  Please come in or stay after Sunday morning's class for some expert advice from Owen.
***January 30th  at 9:45am is the next FREE INTRO CLASS***
Weekend Instructors:
Friday 5:30 PM - John
Sunday 8:30 AM - John
**November FREE Intro Classes will be 

Saturday 11/14

 and 

Saturday 11/28

@

9:45am**
Remember to sign up and weigh in for the November weight loss challenge by tomorrow 10/30!  If you're on facebook, you should be entered into the private weight loss challenge group as well, where you'll get extra motivation and pointers from all participants and coaches along the way!
We'll be sweatin' the the 80's on Saturday!  If you have a favorite 80's playlist, bring it along and maybe we'll hook up your ipod or take requests during the workout… (both class times)
November pull-up challenge begins on Sunday with a 1-second negative and 1-second positive pull-up!  Sign up on the white board and get practicing!!
November Spin Classes-
11/7- w/Aimee Hafer @
9:30am
11/14-w/Jen Quick @
9:30am
11/21-w/Jen Quick @
9:30am
FREE Intro to Corps Fitness Saturday 10/24 at 9:45 AM
Saturday Spin class will be held 10/24 with Jen Quick (9:30am)!
Remember to sign up for the November weight loss challenge by 10/30!  Read last Friday's blog post for more information.  This will be an exciting challenge, and will help keep everyone on track during this beginning of the holiday season.  Get on board today!
Weekend instructors:
Friday 5:30 PM - Gretchen
Sunday 8:30 AM - Gretchen
That about sums up today's Arrow workout!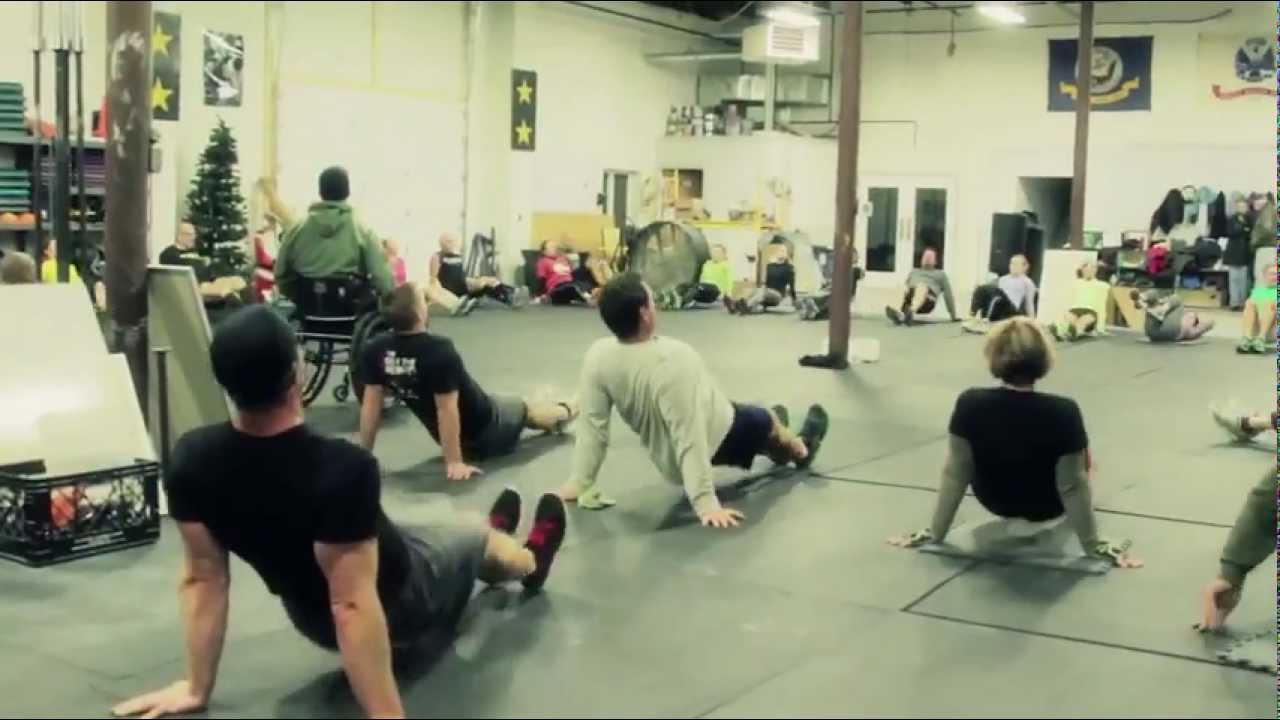 August 22nd, 9:45 AM
Welcome! We're glad you decided to try CORPS FITNESS!
Please print our the CF waiver, which includes a pass for your first class.
Before coming:
Print and complete the CORPS FITNESS waiver (.pdf) and attached coupon for your FREE class.
Read the policies.