All Out in Berks a Success!
Thank you to everyone who organized, volunteered, participated, and otherwise adjusted their schedules for this weekend's All Out in Berks challenge!  The event was a resounding success and brought out the competitor in everyone with four different events set up to test all aspects of fitness.
If you participated, you can find results here.  Choose your team type from the drop-down menu (men / women / co-ed).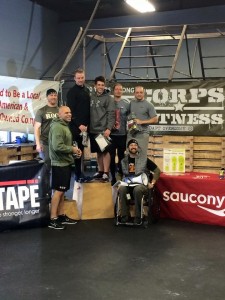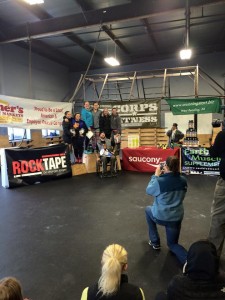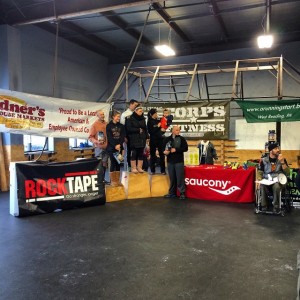 Also, check out this awesome video put together by Alexy!!
More photos to come!