Climbin' Away
What do
, and , and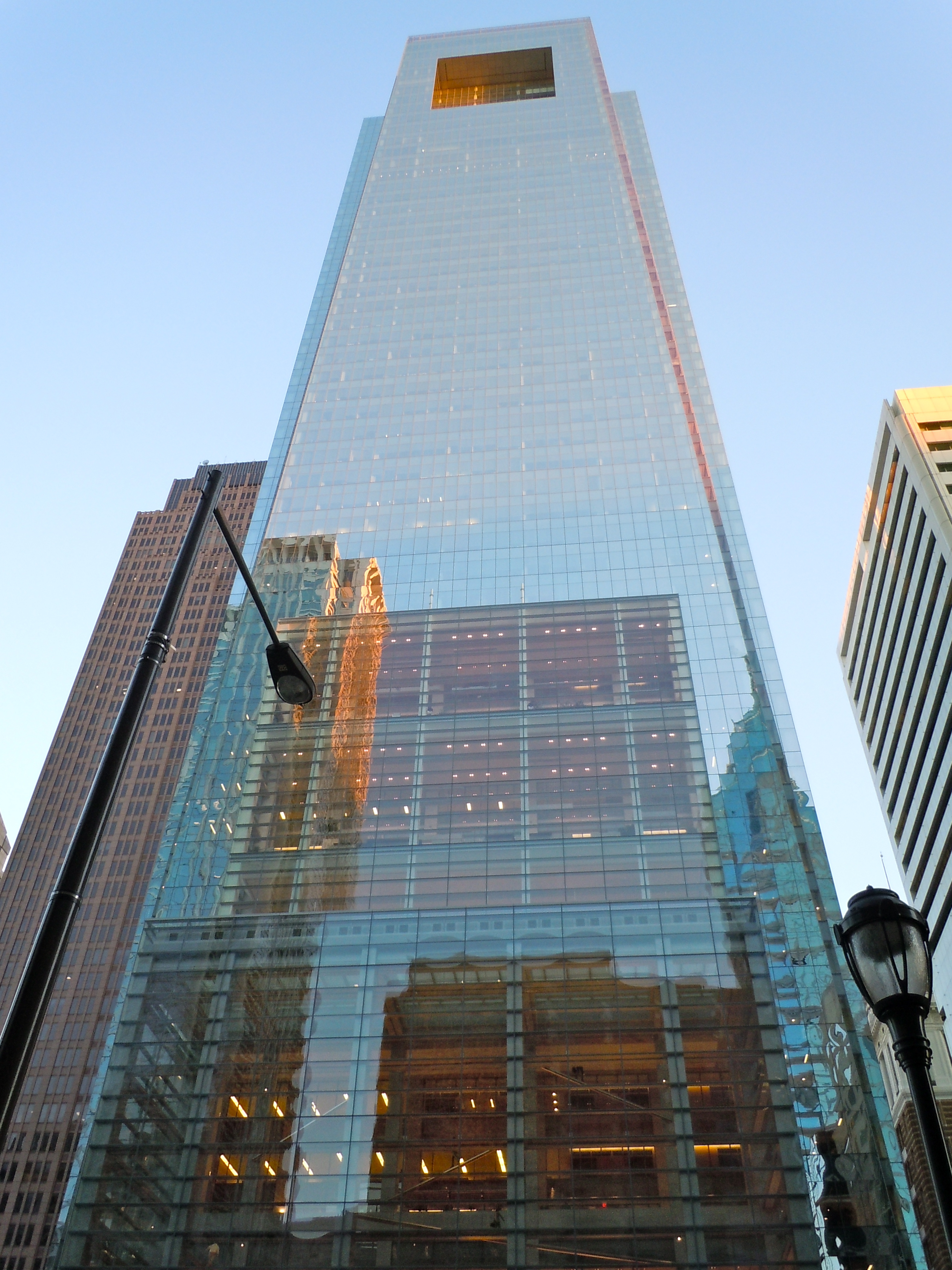 have in common?
Participants sign up on the chart for your level (see levels below, chart will be posted where we had the rowing challenge info).
Track your climbs completed on any given day.
Must achieve total # climbs that you commit to by the end of month.  Numbers below based on 1 climb = 15 feet.
Beginner: Pagoda = 72 Ft. = 3 Rope Climbs **Half climbs count, but must do at least one FULL climb to the top of the rope.
Intermediate 1: Berks Cty. Courthouse = 275 Ft = 19 climbs
Intermediate 2: Philly City Hall = 548 Ft. which is 36 climbs.
Advanced: Comcast Center = 975 Ft. which is 65 climbs.
**RULE: All climbs on a given day must be unbroken. When your feet touch the ground from a descent, you must go right into your next climb.  Your total unbroken climbs from day to day can be added together to get 65.
**3rd Week of March Additional Challenge for All Advanced and Intermediate 2 participants.
-Must do 3 consecutive climbs for time. May do it as many times as they want in that week to try for best time, and can record best time.
-Scoring is on the honor system. Can do before/after any class.
**Additional Challenge:
Complete a no leg/no feet climb….upper body only! AND/OR
Complete an L-Hold Climb.
** Visit the CrossFit website www.crossfit.com , search Rope Climbs or go to the Exercise Demo tab to see many instructional videos on rope climbs.
GOOD LUCK!!!