Remember!  Trunk show this Saturday at CF right after 8:30 class!  Proceeds benefit the Badge 27 program at CF, and the vendor is our very own Kristen Reynolds.
There are still open slots for the obstacle course!  Sign up at the front desk, and show up ready to begin at your designated start time!

Teen classes this week (7/15 and 7/17) are cancelled and will resume next week at the normal times: W/F 10:45 - 11:45 AM
Have a great week!!

Trunk Show to Benefit Operation Badge 27!




Saturday, July 18th from 9:30 – 11am
Kristin Reynolds, one of our committed AMers, will be hosting a trunk show to help support our Operation Badge 27 Program.  You may have already seen some of her fitness apparel items on our CFers!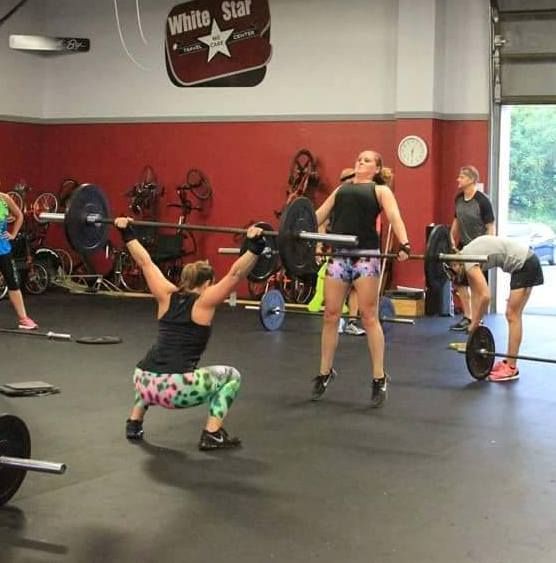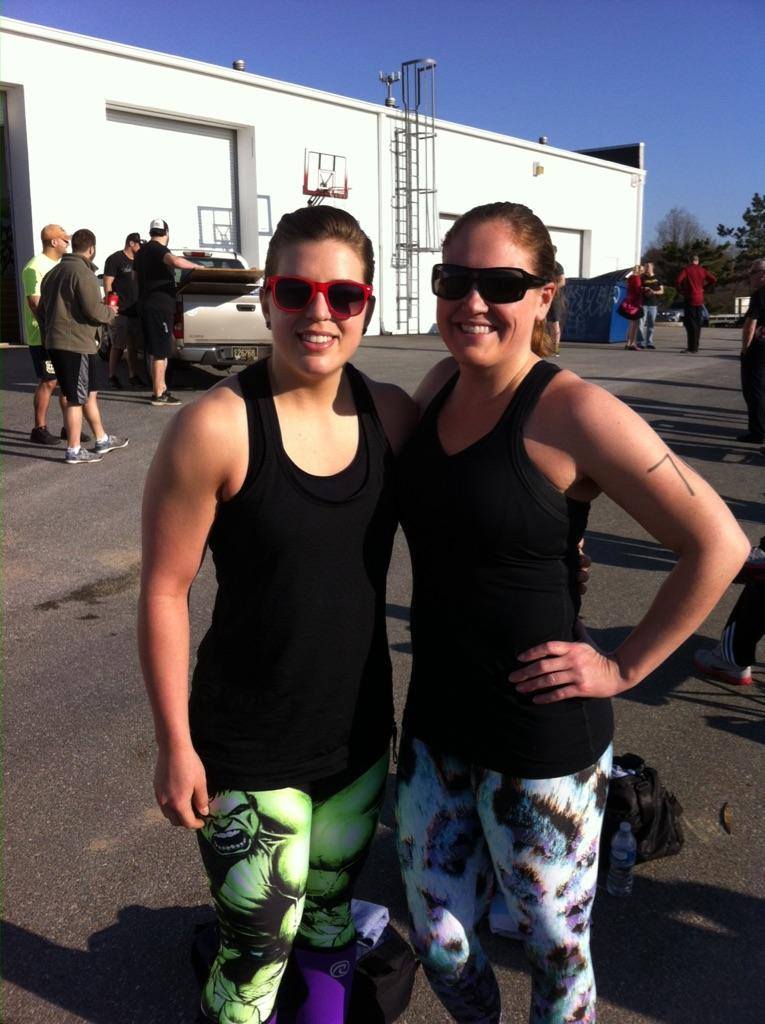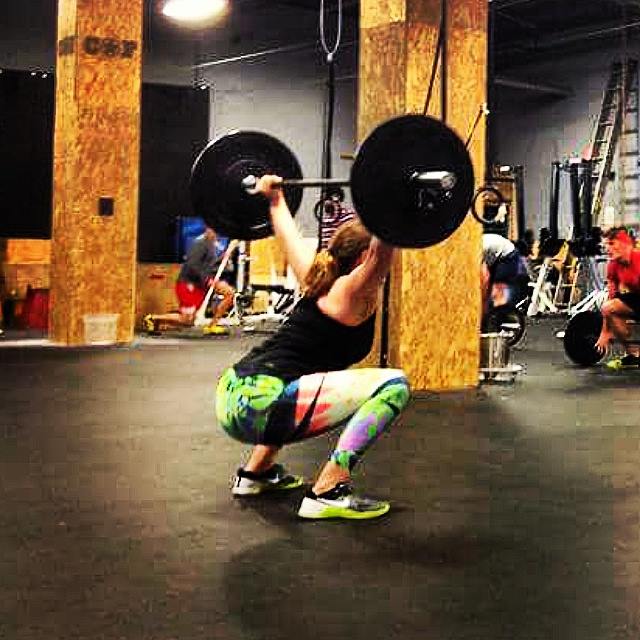 Ultrafit Activewear
is a high end line where fit and fashion come together to create their exclusive look.  Once you see the line, you'll know it every time you see someone sporting them.  Once you try them, you'll never go back!
To preview the line visit:
http://www.ultrafitactivewearusa.com/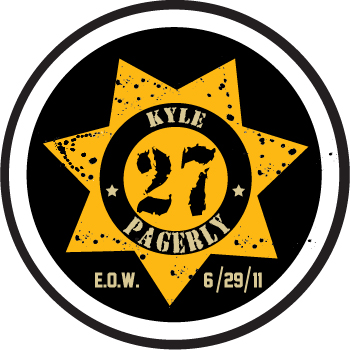 Come out, pick up some great athletic gear and support our first responders!

Last day to place your shirt order is tomorrow!! We're doing another run of the awesome new CF shirt designed by our very own Jeanne D!
Obstacle Course
There's the Tough Mudder, the Warrior Dash, the Spartan Race. But then, there's the Corps Fitness Obstacle Course Challenge; a challenge for every fitness ability level to be held at the times below.
Sign up for the challenge, and post your best finish time….see how you fare in a challenge that tests speed, strength and agility.
Friday July 24th (PM only)
Saturday July 25th (before and after AM classes)
Sunday July 26th (before and after AM classes)
- A sign up sheet for a 10 minute time slot will be available at the front desk, and you must sign up for your time. 2 competitors (a male and a female) will run at the same time.  Warm up on your own and be ready to begin at your designated start time.
- Details about the challenge will be released on Thursday July 23rd, including exact exercises and a visual map of the course. If you are a competitor, you will be expected to review this information so that you are well aware of the design and components of the course. Again….this challenge will have options for both beginner and advanced athletes.
It's fun, it's challenging, and for most, it will bring out the innate competitor in you!
Sunday Classes
Effective 7/12/15 we will offer 1 class on Sunday.  Sunday's class time will be 8:30am-9:30am.
Summer Kids Classes - ages 11 and under (5 and under will need an adult)
*Kickoff is this Thursday, July 9th!*
10:45 - 11:45 am
Classes will run for 5 Thursdays (July 9th, 16th, 23rd, 30th and August 6th).
Upon successful completion, on August 6th, each child will receive a t-shirt with a Corps Fitness badge.
Summer Kids 5 class punchcard can be purchased for $50 (including a FREE t-shirt)
Summer Teen Classes - 12 and up
*Kickoff will be this Wednesday, July 8th!*
10:45 - 11:45 am
On kickoff day we will announce the remaining schedule (2 days a week running through the first week of August).
Summer Teen 10 class punchcards can be purchased for $84
Weekend instructors:
Friday 5:30 PM - John
Sunday 8:30 AM - John **REMINDER - Summer hours, 1 class only on Sundays!

Sorry, no link to one of those online quizzes that are so hot these days.  Just an old-fashioned newspaper article about fitness…  We have quite a few "seasoned" athletes in our ranks at CF, serving as real, physical proof!

Kids Classes AND Teen Classes!!! STARTING this week!

• Summer Kids Classes- ages 11 and under (5 and under will need an adult)
*Kickoff is this Thursday, July 9th!*
10:45 - 11:45 am
Classes will run for 5 Thursdays (July 9th, 16th, 23rd, 30th and August 6th).
Upon successful completion, on August 6th, each child will earn a CF t-shirt and badge!
Summer Kids 5 class punchcard can be purchased for $50 (including FREE t-shirt)

• Summer Teen Classes- ages 12 and up
*Kickoff is this Wednesday, July 8th!*
10:45 - 11:45 am
On kickoff day we will announce the remaining schedule (Will be 2 days a week running through the first week of August).
Summer Teen 10 class punchcards can be purchased for $84
Share this or Tag anyone who may also be interested!
**Video is from last year's Kids classes ages 11 and under.**

'