CF SPECIAL EVENTS
Operation Badge 27/ Kyle Pagerly Memorial Fund-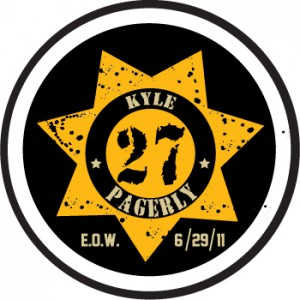 The Kyle Pagerly Memorial Fund and Corps Fitness are proud to announce Operation Badge 27 to begin June 1, 2015!  This exciting program is available to ALL first responders who serve in departments within the Berks County area.  For a very low flat rate of $25.00 a month, all first responders will receive an Unlimited Corps Fitness gym membership; a gym membership that will give you the best opportunity to realize your physical and mental fitness potential.
For those of you who were fortunate to know Kyle, you were aware of the high value Kyle placed on physical and mental strength, especially when serving as a first responder.  This collaboration between the Kyle Pagerly Memorial Fund and Corps Fitness will continue Kyle's legacy and uphold that which was so important to him.  Details about this unlimited fitness program can be obtained by calling Corps Fitness, or by checking out www.corpsfitness.net.  Many thanks to Alecia for partnering with Corps Fitness to continue Kyle's (Pags) legacy!!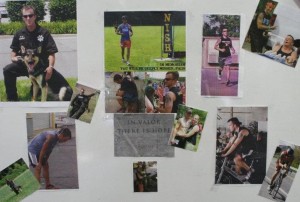 Business Person Special

- *New dates to come*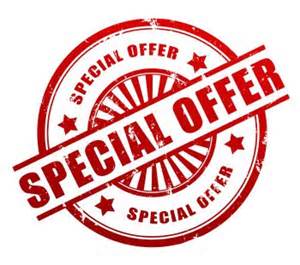 Struggling to balance work, family and fitness?
We know how imperative fitness is to keeping a balanced lifestyle!  We also know that fatigue usually strikes after lunch.
Join us for a mid-day workout  that will be sure to keep you energized throughout your afternoon!
Mondays 12:00 - 12:45pm *45 minutes!*
10 class punchcard: $100 (for NOON classes only)
*More classes may be added if attendance allows.*
College Student Special

-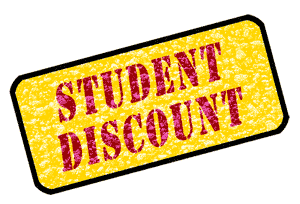 College Students!  You can get 3 months of unlimited classes for only $210!! Simply bring us a valid student ID. (no other discounts apply)
Mentor Program-

ongoing program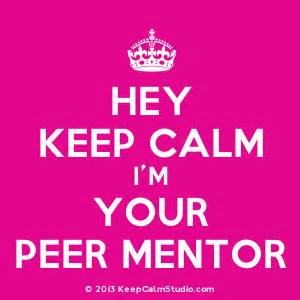 As a first timer, you will be assigned a personal mentor. Your mentor will work by your side for a minimum of 2 weeks. Ultimately, your mentor will decide when he / she is no longer needed. The Mentor Enrollment Form is located on the backside of your waiver with information on what class time you plan to attend. Our front desk staff will pair you with a hand selected mentor from Corps Fitness.  After your first FREE class, you will be offered a 1 month unlimited plan package for a one-time special introductory rate of $95.00!
This package includes 1 month of unlimited classes and up to 1 month with your personal mentor.
If you have any questions or concerns please see the front desk staff for details.
What Having A Corps Fitness Mentor Can Do For YOU!
• Partner with you in all classes to make sure you are following the format correctly and also performing exercises properly.
• Hold you accountable for coming to class.
• Answer any additional questions you have about the class, the format of the class, the exercises, and questions about the gym in general.
• Assist you by suggesting appropriate scaled repetitions, distances , etc. in the course of the workout.
• Your mentor will be YOUR Go-To Person to get started at Corps Fitness for one full month.