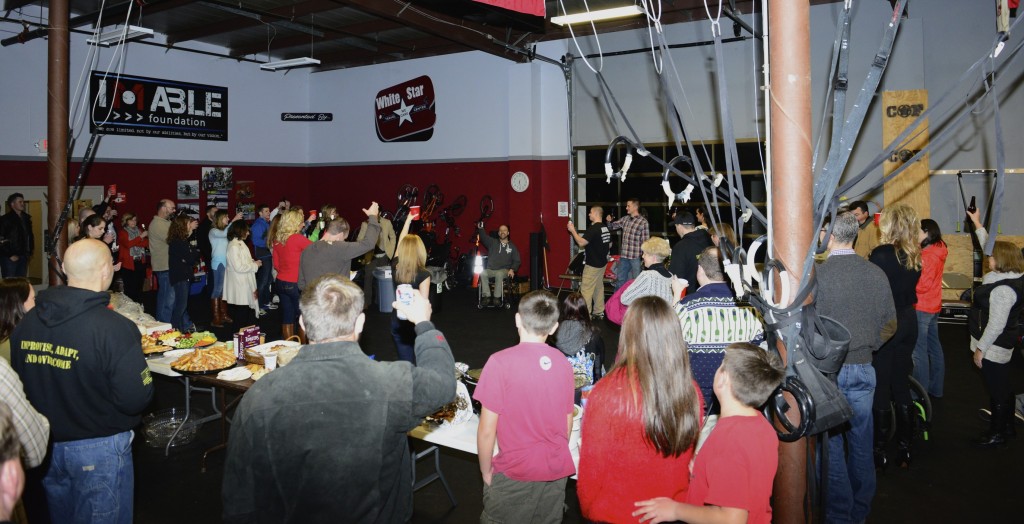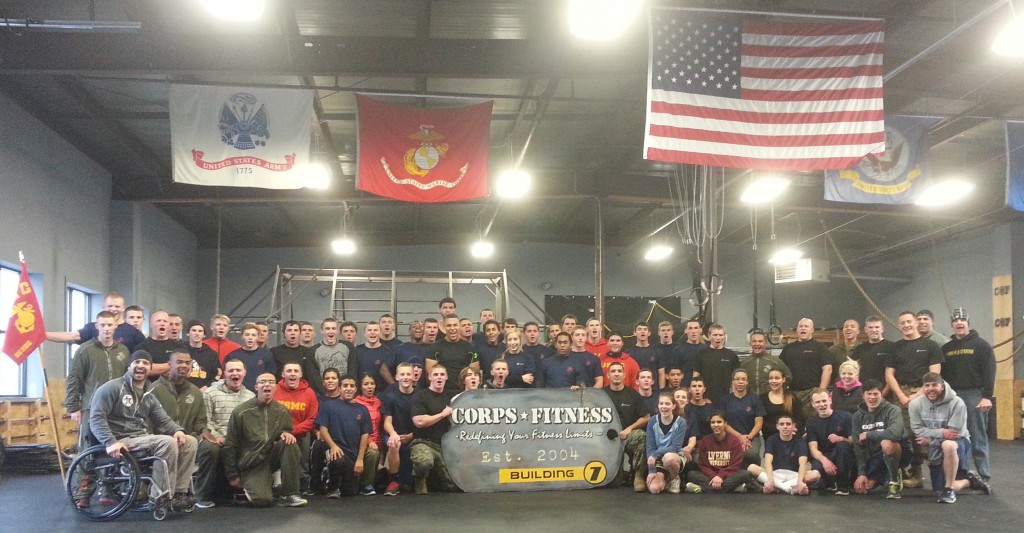 Our 10th anniversary finally arrived after months of doing throwback workouts in the parks and outside locations where we started Corps Fitness and finished in our own Bldg 7, our home for 7 years with some pretty amazing people. The day started off business as usual with Saturday morning classes along with a special workout for the Marine Corps poolee program from RSS Reading.
Thank you to everyone that has made Corps Fitness a pretty special place to not only workout but to build character, discipline, long lasting friendships and teammates all while realizing more about your abilities and how far you're able to exceed your perceived barriers!
Est in 2004, Corps Fitness has shown those who have joined our ranks, how much more they could push themselves and redefine their fitness limits and in the process hopefully giving people a "Can-Do" attitude in all they do. We are so thankful and proud of all who have been with us, whether veteran or newbie, for your faith in Corps Fitness because without YOU this achievement would not have happened!!
Throughout the past 3 months we've held a few throwback classes, taking us back to our outside roots.  This provided some reminders for all who were with us then and also introduced our newcomers to how we started. Below are the locations we visited leading up to Dec. 13th for our official Anniversary celebration. We would love to know how Corps Fitness has had an effect on you throughout our past 10 years!