Group Fitness Inst / Lvl 1 CrossFit Cert / Former Marine Sergeant
:
I went into the Marine Corps right out of high school as an overweight football player and returned lean, fit and able to take on any challenge. The philosophy that was ingrained in me changed my outlook on fitness and being active. I started Corps Fitness with the philosophy of exposing people to the motivation and self realization I experienced in boot camp. I was pushed beyond what I thought was my limit and that redefined what I knew I could accomplish. In 1998 I was diagnosed with a degenerative nerve condition and as a result of my Marine Corps experience I only became more determined to make the best of my situation. My goal with Corps Fitness and the IM ABLE Foundation is to inspire others to look inside themselves to push forward despite their challenges. No Excuses…Just MOVE!
Training Experience
Former Marine Sergeant
While in boot camp, Chris learned several valuable lessons that would shape him as a young man and in the years to come, including one very special lesson from his drill instructor. During a group cadence run in boot camp, Chris' drill instructor, Dave Hart, uttered five words that continue to echo in Chris' head during his most difficult times: "Don't quit on me, Kaag."
Training Skills
Level 1 CrossFit Certified 100 %

Group Fitness Instruction 100 %
Meet Other Trainers
Working from home meant we could vary snack and coffee breaks, change our desks or view, goof off, drink on the job, even spend the day in pajamas

My enlistment in the United States Army has helped shape me into the person I am today. Along with instilment of brotherhood and camaraderie, the Army has made physical fitness and integral part of my life. As an Army Sergeant one of my priorities was maintaining the fitness and well-being of my soldiers, and I continue to use this mentality as I lead and instruct others in workouts that focus on improving strength, flexibility, and functional range of motion.

Ed started 2 years ago came in weighing 250+ lbs, out of shape. Being a former athlete he didn't like how he felt.  He came into Corps Fitness, did his first workout and during the lunges he couldn't keep up but the person next to him kept him moving.
It was at that moment I knew this was a different gym. Family mindset, leave no one behind.  I was hooked, as I progressed I saw changes in my mind and body.  My goal is to help others feel better about themselves and have them know all is achievable.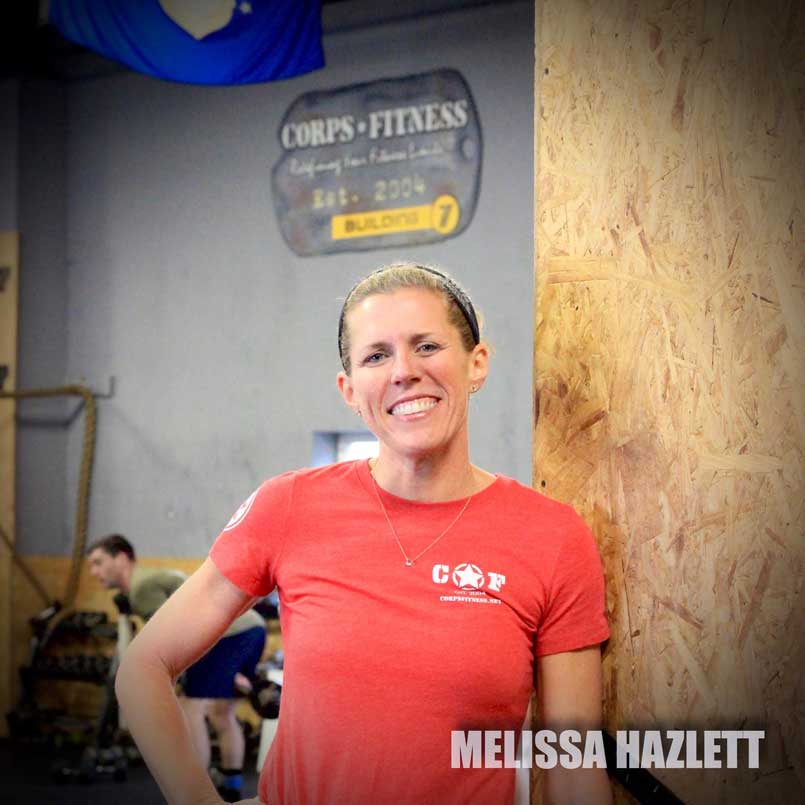 Melissa has always had a passion for athletics and exercise, but being a mom of 4, much of that exercise time was sacrificed.  However, the itch to participate in group fitness classes became unbearable, and after hearing such phenomenal things about Corps Fitness, Melissa decided to give it a try and was hooked instantly.  Her journey with Corps Fitness started being 15 pounds overweight, but through training and weight loss challenges, Melissa has shed that weight and achieved what she feels is the best physical fitness level of her life.  Having been a religious participant in the classes at Corps Fitness for 5 years, Melissa soon became interested in helping others achieve fitness goals and to help others also become part of a great community in Corps Fitness.  She believes that with a devoted work ethic and a "Yes I can" attitude, any goal can be accomplished no matter your gender, age, size or starting physical fitness level.