Updates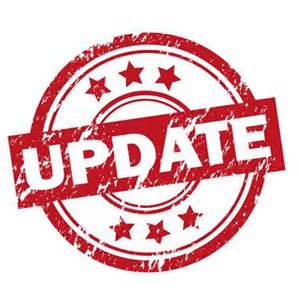 The FREE intro class normally scheduled for Saturday has been moved to TONIGHT at 5:30 PM (this time ONLY).  Tell your friends!
Sunday: Garage Strength will be holding open gym from 8 AM – noon.  Check it out and challenge your body and mind!
Want to fine tune your skills on the rower, or learn how to use it in general?  Next week: Monday before 5:30 AM class and before 9:30 class Hector will be doing some rowing instruction.  Get there early if you want to participate and learn more about rowing technique and form.  Hector is a certified rowing instructor and knows his stuff, and he wants to make sure you do, too!
Our next CF THROWBACK workout will be October 18th at 8:30 AM, at Happy Hollow Park in Wyomissing! (only class that day)
Also, stay tuned for the Fall 2014 Nutrition Challenge!  We'll be kicking off this fun and educational holiday season challenge later this month.  Stay tuned to the blog and other social media outlets, as well as the front desk, for more information and details!!
Weekend instructors:
FNL – Gretchen
Saturday: Van
Sunday 8 AM: TBD
Sunday 1 PM: Gretchen