Updates 2.19.15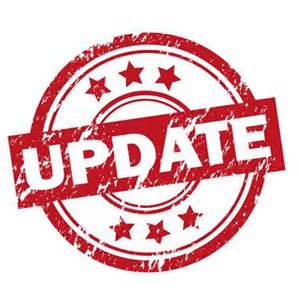 1. There will be NO Friday 5:15 AM class tomorrow, 2/20.  Participants are encouraged and welcome to attend the 5:30 AM class with Brian.  We apologize for any inconvenience.
2. How are our water challenge participants feeling?  Noticed any differences?  Remember our Water Wednesday Selfie contest!  Post a pic, tag CF, and get a chance to win free CF classes!!
3. If you're interested in participating in the CrossFit Open 2015, CF can help you out!  Check out yesterday's post for more details, then register online and sign up at the front desk.
4. Rowing challenge week 3 is underway!  Post your results to the white board.  One more week to go – workout will be posted on Sunday.
5. March is shaping up to be a big month!!  We'll be holding a rope climb challenge as well as launching a CF Mentor program.  Keep an eye on the blog in the coming week for more information!
Weekend instructors:
Friday 5:30 PM: Van
Sunday 8 and 9:30 AM: John