Updates 10.20.16
NEW OFFERINGS
– Remember Tuesday/Thursday 9:30AM CrossFit class is now an Open Gym format.  Warm up, strength and conditioning portions of workout will all be posted!
– Aimee's  Spin is back on Tuesdays, and we are adjusting the time to 9:30AM! CrossFit Open Gym and Spin will be run at the same time!
– We have added a 8:45AM Spin Hybrid on Thursdays with Melissa.  This new class is on a trial basis, and it could evolve into using other equipment uses such as Krank and the Ergs.  It is a cardio portion coupled with low to no-impact strength exercises.  So long as people attend, the class will stay on the schedule!
CHALLENGES / SPECIAL EVENTS
– Challenge is Saturday!  Are you ready??
– Join us for the After Party!  The finish line of the challenge is at the Berks County FOP Memorial (at Red Bridge, Grings Mill).  However, afterwards, we will have Mission BBQ food (free for competitors!) and a yummy buffet back at CF!  The buffet costs $10/person and includes 2 pulled meats and 3 sides.  Remember that all proceeds will benefit the Kyle Pagerly Memorial Fund.  In addition to great food, we will also be having an assortment of first responder vehicles available for the kids (and YOU!) to check out!
– CTA Apparel Webstore.  Show your support!  Buy some of our event gear!  Shop at:  https://stores.inksoft.com/corps_fitness.  Once again, proceeds from the sale of these items benefit the Kyle Pagerly Memorial Fund.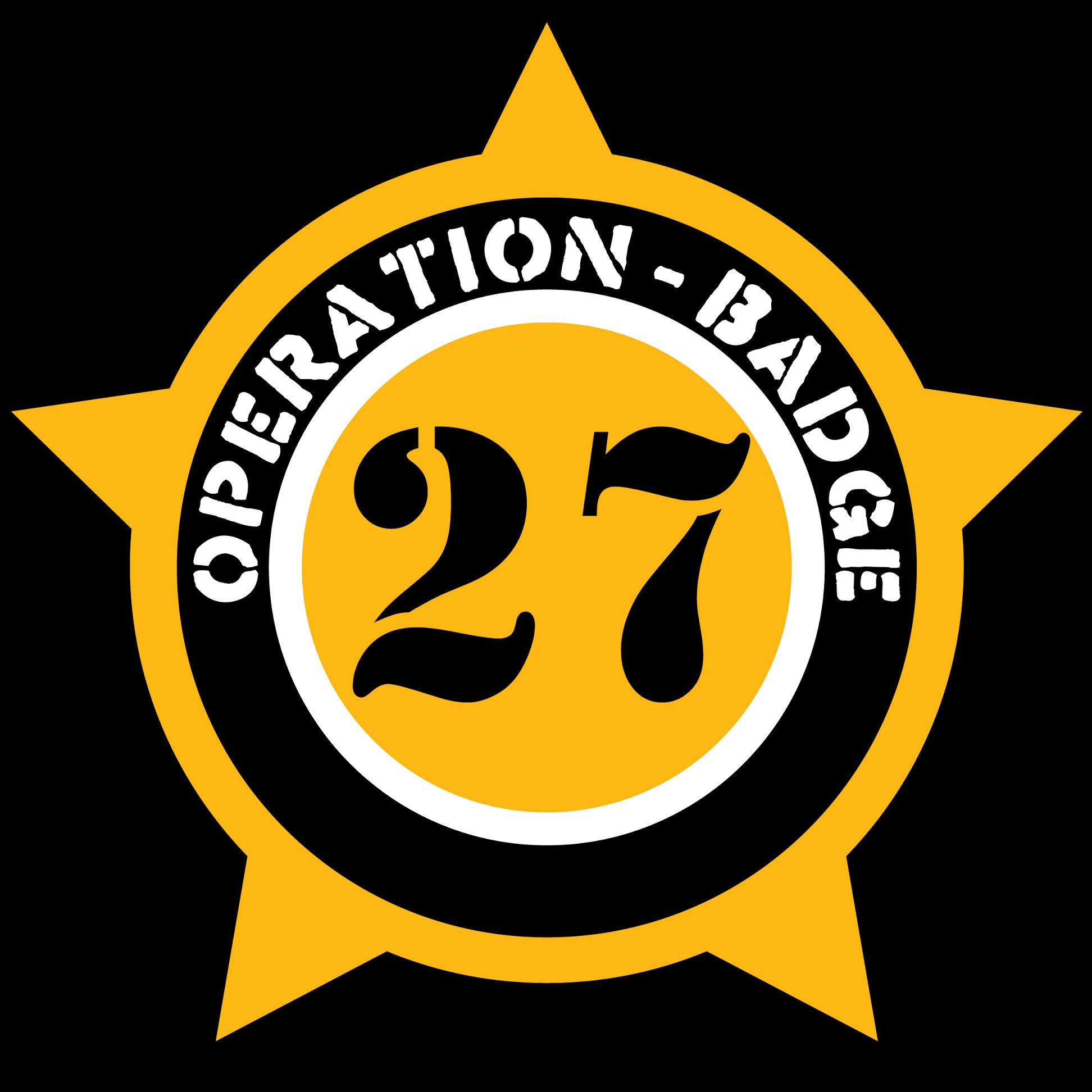 – Ladies' Night!  SAVE THE DATE:  Friday, November 4th at 6:30PM is Ladies' Night at Corps Fitness (No boys allowed!).  More details to follow on what is being planned (wine and beer!), but mark your calendars for a fun (but functional) night!
– Guys' Night! SAVE THE DATE:  Friday, November 11th is Guys' Night at Corps Fitness (No girls allowed!).  Same as ladies night…..but with whiskey and beer!  6:30PM – ?
REMINDER – SPECIAL RATES EXPIRE SOON!
– Know any teachers or nurses who want to join the CF family?  Check out the top of CF's fees page for more information!  Special rates expire November 5th!
– A reminder to check out the CF Loyalty Program and Incentives we announced April 1st. You can also earn points via membership and merchandise purchases!  Check out the link for full details, and start earning today!  For newbies looking to take advantage of the incentives, remember you must attend an intro class first.  After that, you're be eligible for 2 weeks of free membership and then an additional month at $70.
FREE INTRO CLASSES
The next Free Intro class will be Saturday, November 12th at 9:45 AM.  Stay tuned to the blog and website for any interim updates.
WEEKEND INSTRUCTORS
Friday PM – John
Sunday – Emily