Updates 09.22.16
SCHEDULE CHANGES
– There will be NO INTRO class on September 24th.  The next free intro will be Saturday, October 1 at 9:45 AM.
NEW UPCOMING OFFERINGS
– Introductory self defense class begins October 2nd at 3 PM!  Check out the previous blog post for more information!
– Take a minute to fill out the 8-question survey that just hit your mail box this week – this will help us adjust our schedule and offerings to best suit our CFers.  Your responses are important to us!
– The noon class is still going strong and will stay on the calendar!  Enjoy some Vitamin D with your workout as the window of daylight narrows this fall.  If you have to leave after 45 minutes, we're good with that!  If you have an hour, we can do that, too!
CHALLENGES / SPECIAL EVENTS
– Check out the earlier post on the March for the Fallen, mark your calendars, and register online if you're interested!  We're looking to have a solid turnout of CFers for this challenging event.  September 24th, 0600 start or check out the other offerings during the day.
– Registration is OPEN for the Badge 27 Call to Action Challenge October 22nd!  Get your team together and register today!!  Not participating but want to see the action?  Volunteers are needed!
Additionally, if you know a fallen first responder that you would like honored during the Challenge, please send to melissa@corpsfitness.net, that person's name, end of watch, and department for which they served.
Special dedication signs for these men and women will be placed along the challenge trail for us all to remember them and their ultimate sacrifice.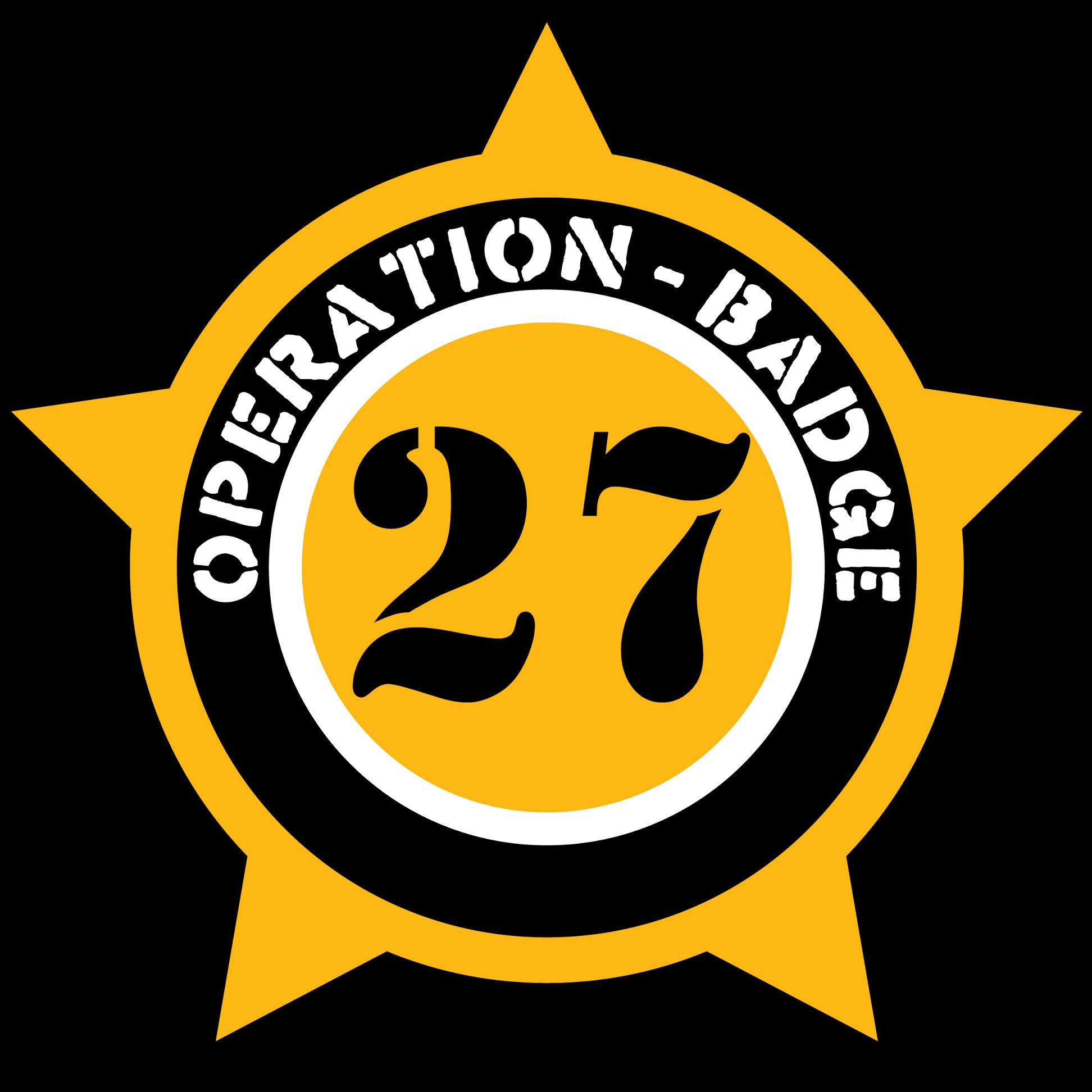 – The Kaag Challenge is extended indefinitely, so be sure to get in touch with Chris or Melissa for a time slot!  CFers have been gettin' it done week after week – congrats!!
– The 2016 Kyle Pagerly 5k is slated for October 9th in Shillington.  Check out the registration page and get on board today!
SHOUT OUT
Bldg 7 Yoga is celebrating their first birthday on October 1st!  Stop by any time between 8-3 to say Happy Birthday and celebrate!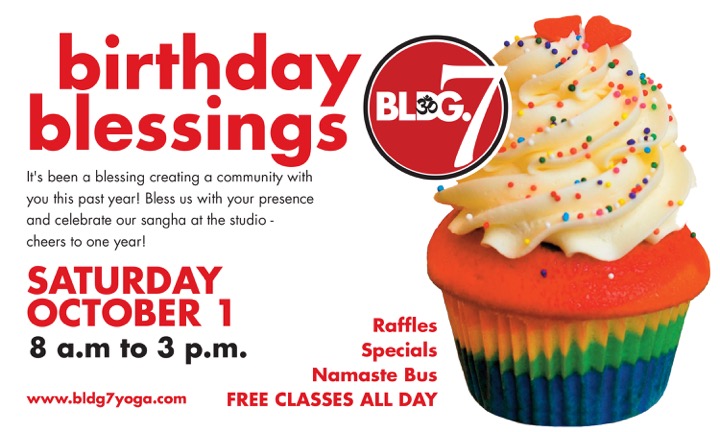 REMINDER – SPECIAL RATES
– Know any teachers or nurses who want to join the CF family?  Check out the top of CF's fees page for more information!  Special rates expire November 5th!
– A reminder to check out the CF Loyalty Program and Incentives we announced April 1st. You can also earn points via membership and merchandise purchases!  Check out the link for full details, and start earning today!  For newbies looking to take advantage of the incentives, remember you must attend an intro class first.  After that, you're be eligible for 2 weeks of free membership and then an additional month at $70.
FREE INTRO CLASSES
The next Free Intro class will be Saturday, October 1st at 9:45 AM
WEEKEND INSTRUCTORS
Friday PM – John
Sunday – Emily