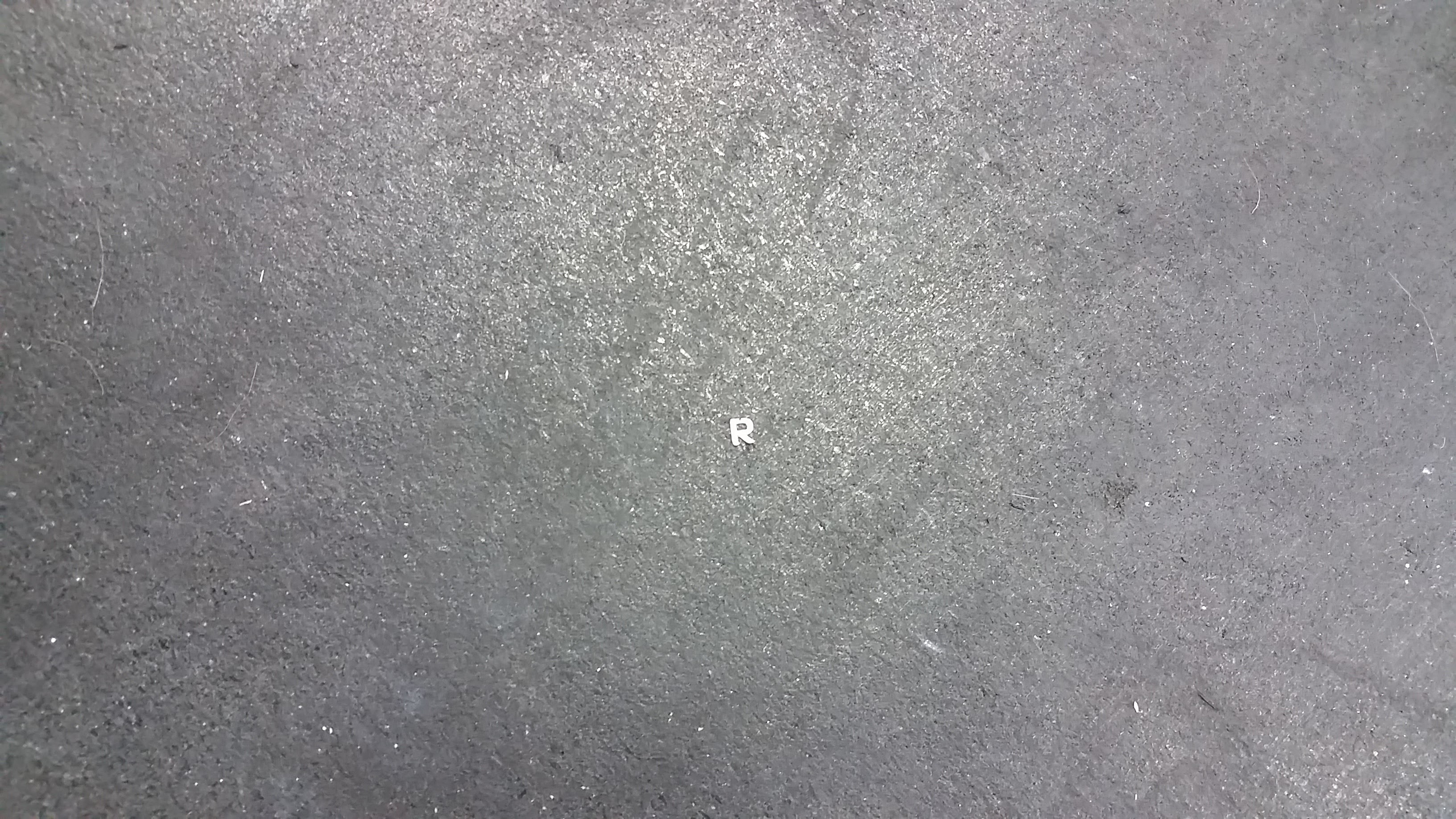 Updates 09.08.16
SCHEDULE CHANGES
– NO free intro on Saturday 9/10 due to the Reading 120 bike race.  Good luck to all the riders and volunteers!!
– Corps Fitness will be CLOSED on Sunday September 18th for the IM ABLE Duathlon & 5k!  If you're interested in participating or volunteering, learn more and register today!  Volunteers should also register using these links; registration will be open online through the 14th and available on race day.  T-shirts are not guaranteed at this point, but limited extras may be available.
NEW UPCOMING OFFERINGS
Based on the enthusiasm we saw during our 1-off self defense class in August, we're adding an introductory self defense class to the schedule!  Check out last week's blog post for more information!  If you already attended the first intro course, a refresher is not a bad idea.  Practice of what you learned the first time will help make the defensive responses more instinctual and innate.  Additionally, we are about to announce a more detailed defensive strategies 6 week course with a heavy focus on Brazilian Jiu-Jitsu starting in October.  Stay tuned!
NOON CLASS
This week has seen the largest noon crowds yet in our Monday / Wednesday / Friday "Executive Express" NOON class!  Enjoy some Vitamin D with your workout as the window of daylight narrows this fall.  If you have to leave after 45 minutes, we're good with that!  If you have an hour, we can do that, too!
CHALLENGES / SPECIAL EVENTS
– Check out the earlier post on the March for the Fallen, mark your calendars, and register online if you're interested!  We're looking to have a solid turnout of CFers for this challenging event.  September 28th, 0600 start or check out the other offerings during the day.
– Badge 27 Call to Action Challenge October 22nd!  Get your team together and register today!!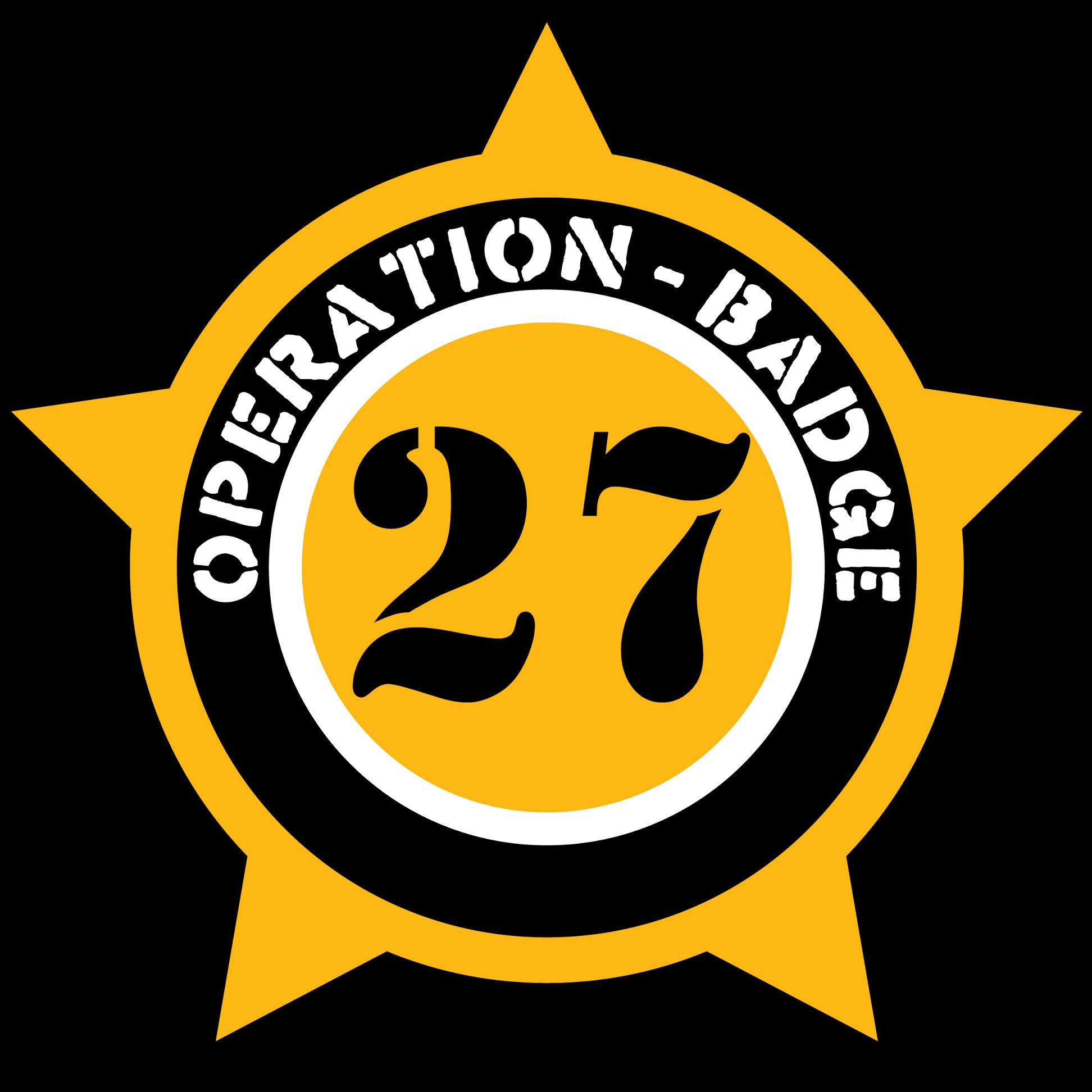 – The Kaag Challenge is extended indefinitely, so be sure to get in touch with Chris or Melissa for a time slot!  CFers have been gettin' it done week after week – congrats!!
REMINDER – SPECIAL RATES
– Know any teachers or nurses who want to join the CF family?  Check out the top of CF's fees page for more information!  Special rates expire November 5th!
– A reminder to check out the CF Loyalty Program and Incentives we announced April 1st. You can also earn points via membership and merchandise purchases!  Check out the link for full details, and start earning today!  For newbies looking to take advantage of the incentives, remember you must attend an intro class first.  After that, you're be eligible for 2 weeks of free membership and then an additional month at $70.
FREE INTRO CLASSES
Next Free Intro will be next WEDNESDAY 9/15 at 6:45PM.  
WEEKEND INSTRUCTORS
Friday PM – Brian
Sunday – Gretchen