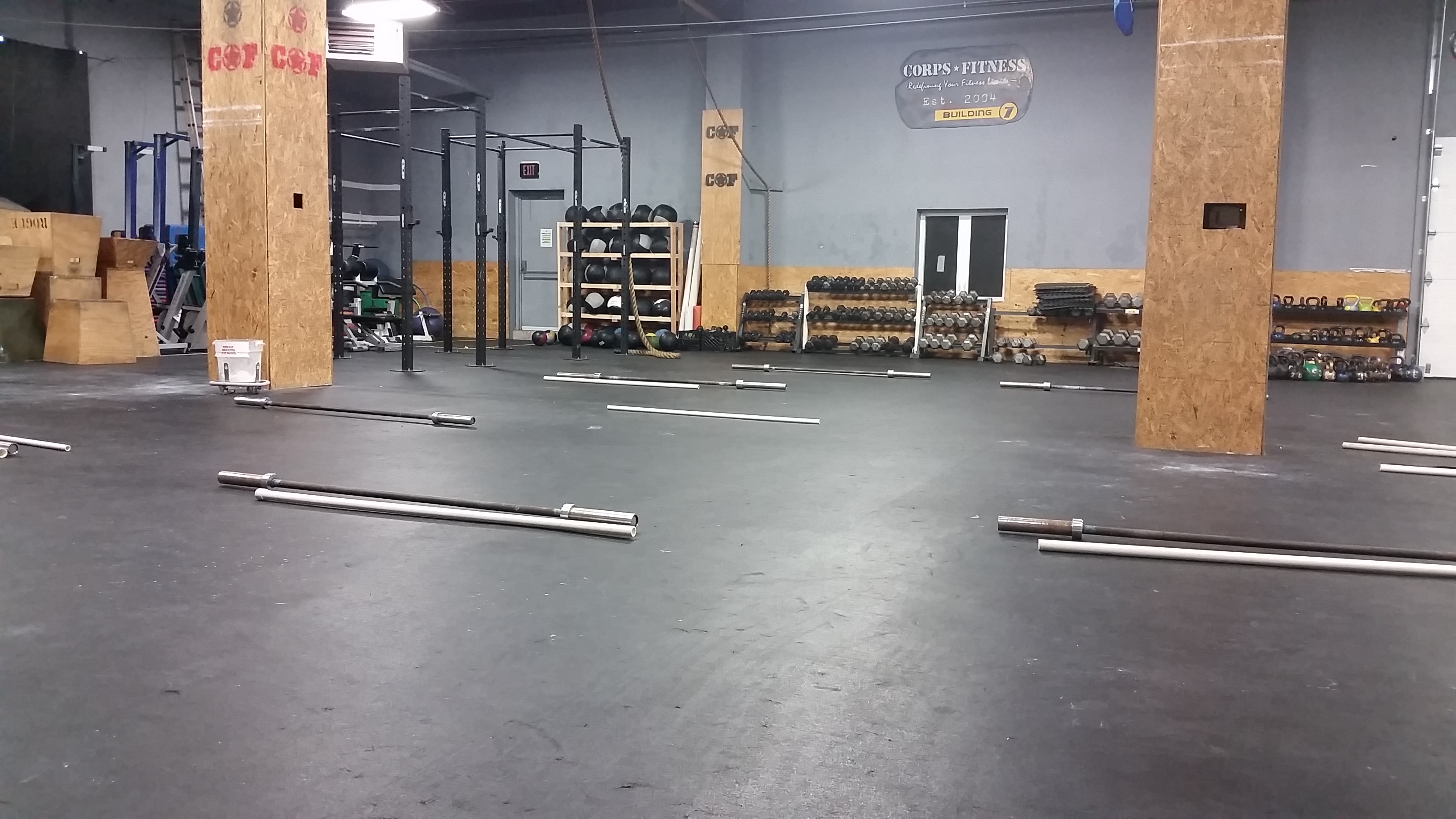 Updates 08.18.16
CALLING ALL RUNNERS!
We are putting together teams of runners for the Ragnar Relay event on June 2-3, 2017.  Registration is open NOW, and prices increase in the beginning of October.
Details: Starts in Stauffer Park, Lititz on June 2, 2017.  Ends in Mt Pocono on June 3.  Teams of 12 (can be less, but then more running per person) are created with each team member running 3 legs over a 200-ish mile course. Each leg varies slightly in mileage (1.9 to 8 miles per leg).  More details and race registration at www.runragnar.com (check out the race bible).
If you would like to be a part of a Corps Fitness / IM ABLE Ragnar Running Team, please email Melissa@corpsfitness.net by September 17th with your name and email address.  **Please be sure your are 100% COMMITTED to the dates.  Fees are charged for additional relay changes.**
Cost: $1380 per team (split across all members)
This will be a ton of fun, so the more the merrier!  A challenge has been issued for CF to provide 2 teams – we can do that, no sweat!!  Let's get some vans and runners rolling with CFers up to Mt Pocono!!
REMINDER – NEW CLASS TIME
Monday / Wednesday / Friday "Executive Express" NOON class: Take a break from work and jump in!  Towels and showers are available, in case you're on the fence!
CHALLENGES / SPECIAL EVENTS
– Check out the earlier post on the March for the Fallen, mark your calendars, and register online if you're interested!  We're looking to have a solid turnout of CFers for this challenging event.  September 28th, 0600 start or check out the other offerings during the day.
– The Kaag Challenge is extended indefinitely, so be sure to get in touch with Chris or Melissa for a time slot!  CFers have been gettin' it done week after week – congrats!!
REMINDER – SPECIAL RATES
– Know any teachers or nurses who want to join the CF family?  Check out the top of CF's fees page for more information!  The availability of these offers is limited, so get in today; they won't last forever.
– A reminder to check out the CF Loyalty Program and Incentives we announced April 1st. You can also earn points via membership and merchandise purchases!  Check out the link for full details, and start earning today!  For newbies looking to take advantage of the incentives, remember you must attend an intro class first.  After that, you're be eligible for 2 weeks of free membership and then an additional month at $70.
– We're in the process of rolling out a new way of introducing newbies to CF!  Stay tuned for details!!
FREE INTRO CLASSES
Next Free Intro will be Saturday, August 27th.
WEEKEND INSTRUCTORS
Friday PM – John
Sunday – Emily