Thursday Updates: That's ill.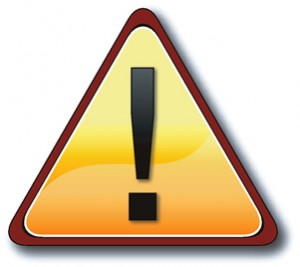 1) Sickness runs through Sunday.  
2) Friday Night Lights: Open Gym CrossFit WOD, 5-6:30pm, while folks do "Sickness." Gym closes at 630, so plan to be done with the WOD  by then.
3) Saturday 945AM, Introductory Class (now permanently on schedule).
4) Sunday Special, 8AM
Everyone doing Sickness write a note to baby Pags (I suggest writing it BEFORE the WOD), we'll send them to Alecia.