Thursday Updates: Super Bowl!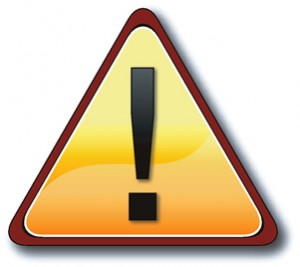 1) Sunday Special addition:
Feb 6, 2pm
Healthy Living Lecture, OptiHealth.
"Achieving Optimal Performance": Dr. Leader spent 8 years as a field medic, cardiovascular technician and respiratory therapist in both the US Air Force and in local hospitals.  He has spent the last 15 years as a Chiropractor and Clinical Nutritionist. Free samples of our All-Natural Endurance Formula before your workout and our Muscle Recovery Formula afterwards.
2) Super Bowl Sunday Special, Feb 6, 3PM: Will include Benchmarch WOD #2. Everyone welcome!