Thursday Updates: Specials alert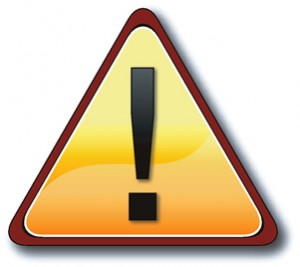 1) Sunday Special May 8 3pm, CrossFit Instruction w/ Chris E.
2) You are all so funny.
3) Sunday Special May 15 3pm: Complete Athlete Installment #2…try to dethrone Pags, DJ, DingDong…new exercises, same athleticism. Bring it!
4) That also means, for all you challenge-seekers, you can test out of the PULL UP INCENTIVE any class on May 13, 14, OR 15.