Thursday Updates: Incentivize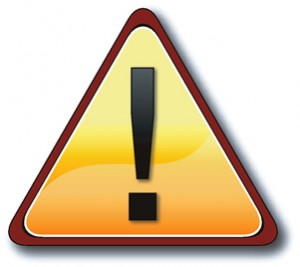 1) Thursdays, 8:30AM: Matt instructing starting today March 10.
2) CF Blog Search Incentive: For those who don't read the blog…please start reading. The real incentive is that you don't then miss events, programs, new classes, or schedule changes. The other incentive is a 5-class punchcard if you post a comment on the CF Incentive Program page (see right frame) by tomorrow 5pm.
3) March is ROPE CLIMB Month. Pick your challenge level, hoist up your knee-highs, and get your rope-climb on! Look for sig- ups at the gym. Incentive: personal fulfillment. Other incentive: 1 free punch for conquering your challenge. (again, click CF Incentive Program link to the right)
4) Be sure to peek at the Recognition Board (by the scale)…and give the folks a shout out, give yourself a shout out!