Thursday Updates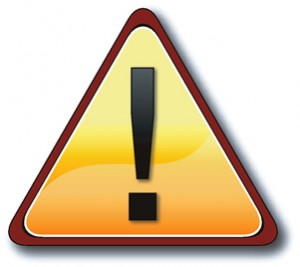 1) Friday Night Lights, June 29, 530pm, Pags Remembrance workout
2) Sunday Special July 1, 8am
3) 4th of July Schedule (Wednesday): Combined Class, 8am. All other classes canceled.
4) Starting Tuesday July 3, 630-730am (Tuesdays), Open CrossFit.
5) Sunday July 15: Christmas in July, 12 Days of Christmas workout
6) Saturday July 21: NEW 4-week Beginner Basic Training begins. Excellent introductory format for the apprehensive!