Thursday Updates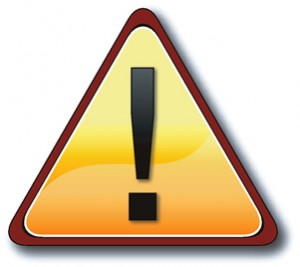 1) New Incentive: Weight Loss (see Incentive Page)
2) Paleo intro Sat 11/5 @ 945A OR Sun 11/6 @ 345P, (a brief intro to Paleo for newbies in the weight loss challenge or anyone interested in the recommended CrossFit diet)
3) Sunday Special: Nov 6, 3PM….La Diabla, Benchmark #2. Come out to re-test. Even if you didn't do it the first time…this little devil will not disappoint. All CFers welcome! Paleo intro directly after.
4) Finishing up Cindy for the Capture the Flag Week 1 Challenge…which team will get the most rounds?? Only a few left to test-out!