Thursday Updates: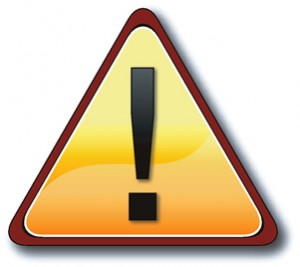 1) First, brilliant week of Form and Intensity…really well done. It's flat-out inspiring to see everyone, at every level, push, every class, to get those last reps…bite, claw, crawl to the last whistle. Whatever the differences in goals and reasons for walking into CF, there is a consistency of purpose in all of you…to push the limits, never settle for ok, always give it up for the group. Terrific. Thank you; you are our heroes. Speaking of which…
2) Aug 15 – 22 Hero Week: SIGN UP NOW! How about some more names on those sheets? You're coming to class anyway that week, right? So you may as well come every day!
Especially, Sat. Aug 20 Keystone Wounded Warriors WOD! PLEASE PAY for your Hero Week package/t-shirt when you sign up. Please make sure your "paid" column has a check mark. If there is no check, clarify the situation with someone at the desk. Aug 8 last day to order. If no check in the paid column, no order will be placed…sorry.
3) Sunday Special Aug 7 10:15AM: Come by to practice, kick a WOD, or whatever. Sundays are special b/c anything goes!
4)  Aug 13, 9AM Combined Class Only. CF Appreciation Day. And that means EVERYONE. Family Class attendees, Kids class, Basic Training, Advanced. Big combined class from 9-9:45. Refreshments to follow. Sam will lead a Paleo Seminar at 10AM for those interested Cavepeople! Hang out at the Paleo Seminar, enjoy refreshments, catch up with friends, or just soak up the conviviality!
5) Pags events: Kyle Pagerly Memorial 5K. If you'd be so kind to send this link around. Folks can find links to register online or downloadable registration forms, and a variety of other information. Kyle had already begun making plans for this 5K in Shillington Park, which was to honor the Berks County Honor Guard. His fellow officers at the Berks County Sheriff's Department decided to forge ahead with Kyle's 5K plans, to honor his memory and pay tribute to the selflessness Kyle displayed in everything he did.
Also, under "Friends of KP5K" check out the link to the Kyle Pagerly Memorial Bicycle Ride (Oct. 2).