Thursday Updates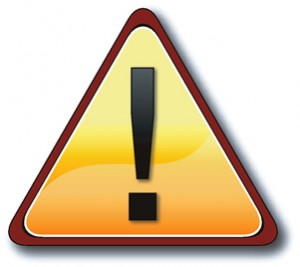 Reminder!  Paleo / CF gathering after 5:30 pm class tomorrow to wrap up and celebrate old-school CF week.  Great job this week, everyone!  Hopefully this week has provided a solid reminder of the roots of Corps Fitness.
Have you checked out one of Amy's yoga classes yet??
Showers are up and running, providing availability for new NOON classes Mondays and Wednesdays – stop over for an all-abilities workout if your schedule allows!