Thurday Updates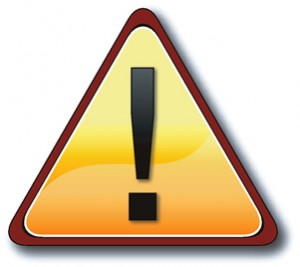 1) Eight: If you competed all 8 Hero WODs, please pick up your bag at the brochure table.
2) Great: The "Sunday Special" workouts are going to become more formalized. In an effort to promote the "Achievement" theme in 2011, form sessions and WODs executing those skills will be offered. These are going to be great opportunities for Beginners and Advanced CFers! Look for the link under Events. Always check the blog for updates.
3) Weight: Did you put on a few pounds the last month? Now that the pastries, pies, cakes, treats, cookies and general over-eating are gone, time to get back to your cruising weight?
Take these steps:
Commit to calorie restriction. Limiting caloric intake is the only way to lose weight. Structure your day appropriately (when will I eat, when definitely will I not eat, etc).
Clean house. Get rid of the crap that may have made it in over the holidays. No useless, empty wasted calories enter (house or mouth).
Shop like a Cave Person. Follow the CrossFit Paleo recommendation (clean lean meats, veggie, nuts/berries, fruit). Livestrong Paleo Shopping List, PaleoDiet Lifestyle Food List, and absolutely read this .doc by Robb Wolf at Crossfit NorCal  and then see this Shopping List.
Attend CF to enhance the process (big burns, build muscle).
Use online resources like Livestrong Daily Plate to hold you accountable. (Anyone who wants to play, go over to the CF Weightloss Group, post your weight…and let's have a go at it!)
Why? Think of all the health benefits associated with being lean. Think of being a role model. Think of achieving a personal goal. Think of performing better at CF. Think of looking smokin' in all that new CF gear.
It's January 6…see you February 6. 1 month…lose what you can!