Stay Different, CFers!
A little food for thought from The Arnold today!  It's so funny to see how many gyms are jumping on the "What's your excuse?" bandwagon… Yeah, we've been living it since 2004 at Corps Fitness.  Back when there was no building 7, and Chris drove around in his truck and hoped 5 people would show up for class on any given day.  Back when there was no fancy equipment; just a few body bars and ammo cans, and good old body weight.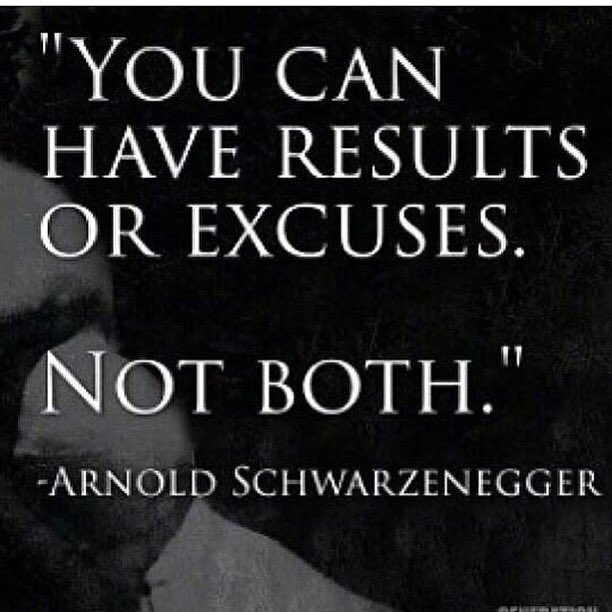 …And another one, just for fun.  And, oh, HIIT isn't new; it's a new name for an old format: no-frills, kick-ass circuit training.  Same as we've been doing since the Happy Hollow and Gring's Mill days!  So keep it up, CFers – you have always been and still are leading the way.  Stay different!