Pags 5k and other updates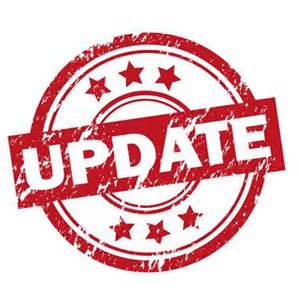 TODAY is the last day to register for the Pags 5k and guarantee a race shirt.  Sign up now!  The fourth annual Kyle Pagerly 5k will be held in Shillington Park on October 5th.  CFers always step up in volunteerism and participation in this event, so let's make this year the best yet!
Good luck to all the CFers participating in the Philly Rock and Roll 1/2 Marathon this Sunday!!!
Stay and Play is going strong on Thursday mornings.  Adults are now welcome to stay and play with their toddler – preschool age kiddos.  Join the fun as our young CFers learn about cause and effect, balance, coordination, and CF citizenship.
Weekend instructors:
FNL – Van
Saturday 7 AM – John
Sunday 8 and 1 – John