New To Schedule: Teen Class!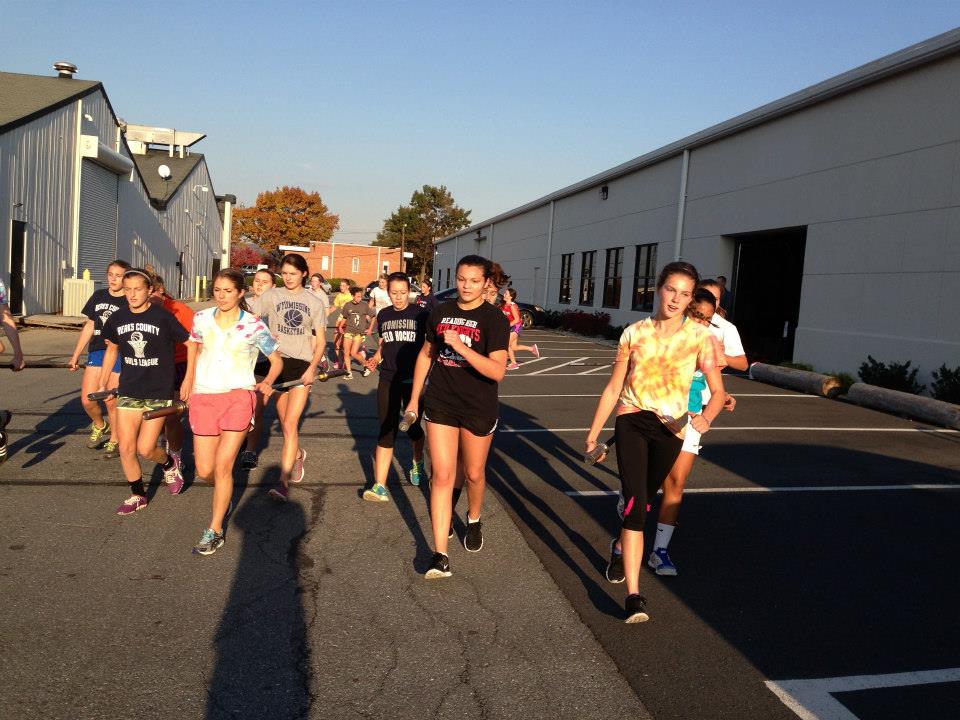 From Wyomissing to Mifflin to Wilson to Daniel Boone students and more, Corps Fitness has hosted teens looking to improve speed, strength and mental fortitude.
**We are excited to announce a NEW class just for teens, ages 13 through 17 beginning this Tuesday, 12/6 and Wednesday, 12/7 from 4:15 to 5:15PM.**
Cost is $10 per class. Pay when you arrive. Parents must sign a liability form available at the front desk (or you can download and print from our website). We look forward to seeing you on Tuesday!