Monday Did you Know? The great egg debate
Yesterday was probably a big day for hard-boiled eggs in many homes.  But the debate about the health benefits (or hazards) has gone back and forth over the past several years.  Are eggs really good for you?  Are they really bad for you?  You be the judge!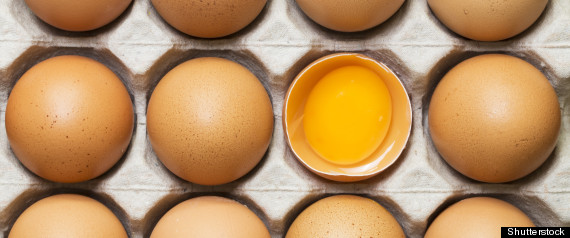 Read more on the health benefits of eggs here or here
In other news: Please consider supporting the Channing Mauger Memorial Fund – This was brought to us by Lauren Ressler, aka Mrs Awesome, who coaches cross country at Conrad Weiser.  Channing was involved in the cross country program in Oley and sadly passed away last week.  Donations will help support his family during this difficult time.  If you would like to make a cash donation, an envelope will be placed at the front desk this week.