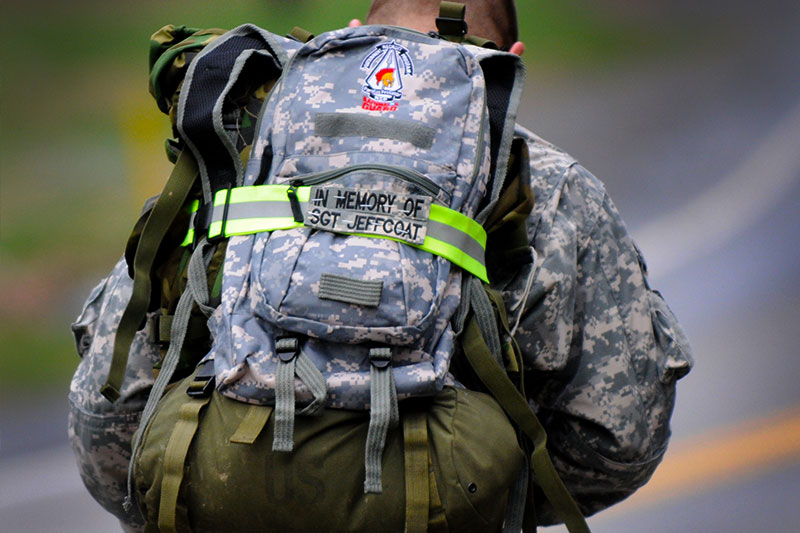 March for the Fallen
Did you know?  Several CFers are planning to participate in the 28-mile "Path to Honor" during the 2016 March for the Fallen this September 24th.  We've registered as team Corps Fitness, stepping off at 0600.  This is a local event (Fort Indiantown Gap) honoring all that have fallen in defense of our nation.  There are several other events that day, including a 5k race.  Check out more and learn about the event at the following link:  http://www.gapmwr.com/march–for–the–fallen.
We are looking forward to a great CF / IM ABLE day!