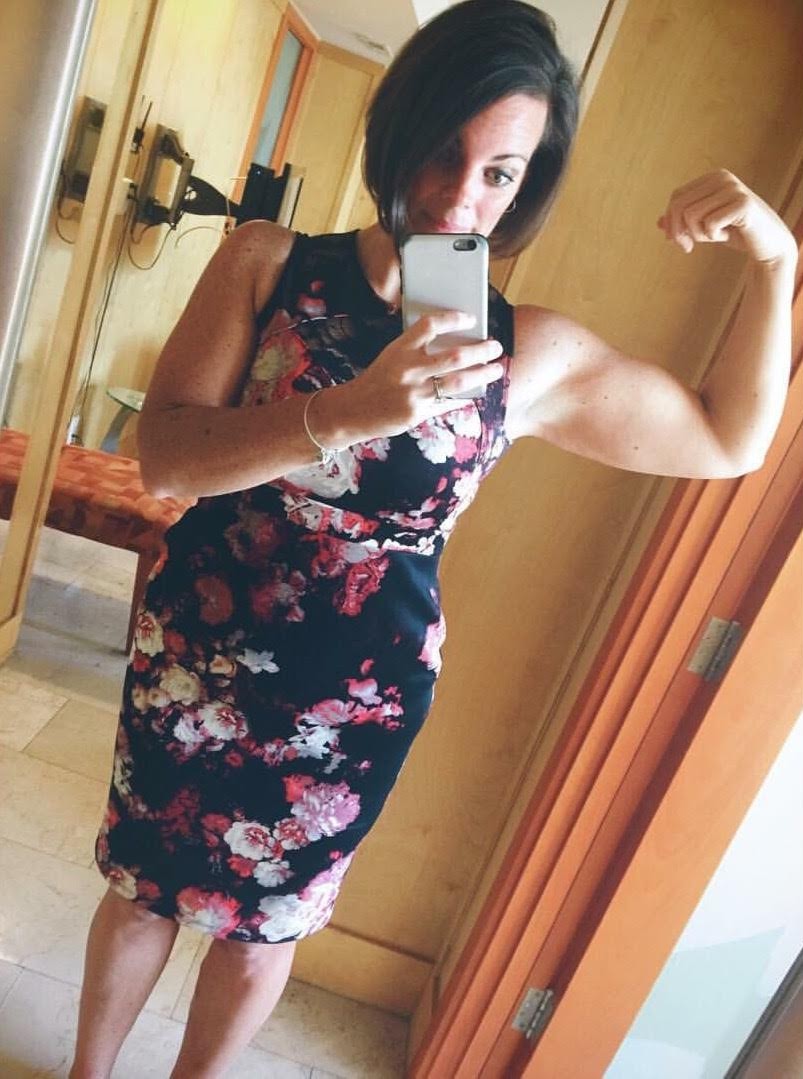 Karen O.'s CF Story
I felt welcomed and wanted–I found a second home and family!
My husband and I started coming to Corps Fitness three years ago.  We brought with us a ton of misconceptions about fitness and health, and it showed not only in our physical bodies but also our overall well beings.
After the death of our first son and the adoption of 3 of our kids, the stress was showing on my physical body.  I had gained a significant amount of weight and my health was at risk.
We made the decision that we needed to change.  Not only for ourselves but for our kids.  Our children have significant disabilities and will require our care for the rest of their lives.  We owed it to them–to give them an amazing life despite their limitations.
I walked into Corps Fitness like a scared little girl.  I didn't look like some of the other people there.  I didn't know gym lingo, and I certainly couldn't keep up.  But my fears quickly ended and what could have sent me back home, drew me in deeper and became an inspiration.  I started with small goals–scaled everything to make it work for me.  And it worked! I came through those doors not being able to hold my body weight from the bar, and now pull-ups are no problem.  Rope climbs?  Got it.  Double Unders?  Got it.  8 minute mile.  Got it.  And I just kept checking things off my list of goals.