Hero Week Recap and Thoughts
A few closing thoughts on the Winter 2016 Hero Week honoring heroes of 9/11/2001:
In researching heroes to honor for 9/11, it was startling to learn how young so many of the victims were.  Those killed ranged in age from 2-85 years old, but an astonishing number were in their mid to late 20's.  These young adults were just starting their careers when this mass of talent and hard work was wiped out.  One can only imagine what these men and women could have done to change the world if they had the chance.
If you haven't visited the memorials and museum in NYC, it's worth a trip.  Be sure to book your tickets ahead of time, and plan on spending the better part of a day in the museum.  Also, be prepared for an emotionally draining day.
There is also a beautiful memorial at the Pentagon in Washington DC, and another in Shanksville, PA.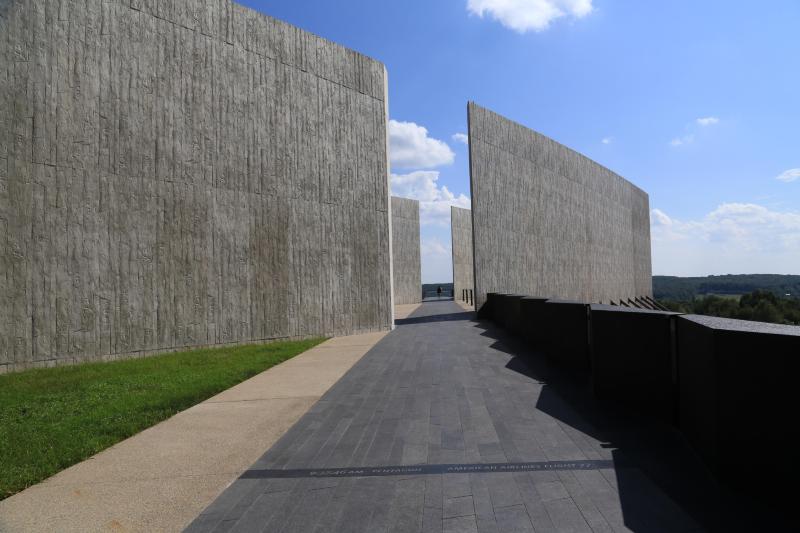 We only scratched the surface of heroes we could have chosen from for this week.  There are so many equally deserving individuals who payed the ultimate sacrifice either directly in the attacks on 9/11/2001 or in the aftermath and resulting wars.  Thank you to all who have given their lives to make our world a safer place.  And thank you to ALL CFers for making this another incredible, inspiring Hero Week!
Never forget