Friday *updates*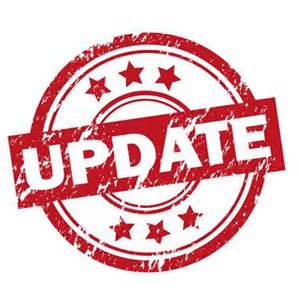 September 14th: There will be NO regularly scheduled CF classes due to the RU ABLE Duathlon and 5k.  Come on over to the Wyomissing High School to take part in the action!!  Garage Strength will be at CF on the 14th, so there will be open gym time from 8 am – noon that morning if anyone's interested.
October 5th Pags 5k
 – Only 3 weeks away!  Sign up by September 19th to receive a free race t-shirt (and they're awesome shirts every year)!!  The fourth annual 
Kyle Pagerly 5k
 will be held in Shillington Park.  CFers always step up in volunteerism and participation in this event, so let's make this year the best yet!
Weekend instructors:
FNL – Gretchen
Saturday 7 AM – Van
Sunday 8 and 1 – No Class. Open gym 8-12.  Come to the duathlon.