Don't Worry, Be Happy!
What's the key to happiness?  Several CFers seem to have it figured out – just look around at the smiles on the faces around you!
Here are a few research-based ways to increase your happiness, from the NY Times:
– Make friends and family a priority… especially on the weekends
– Be grateful, express your gratitude
– Be healthy
– Think creatively
– Don't force it or obsess over it
And if all else fails:
– Fake it till you make it
Of course, it doesn't hurt if your favorite basketball team wins a national championship, either!  Congratulations, Villanova!!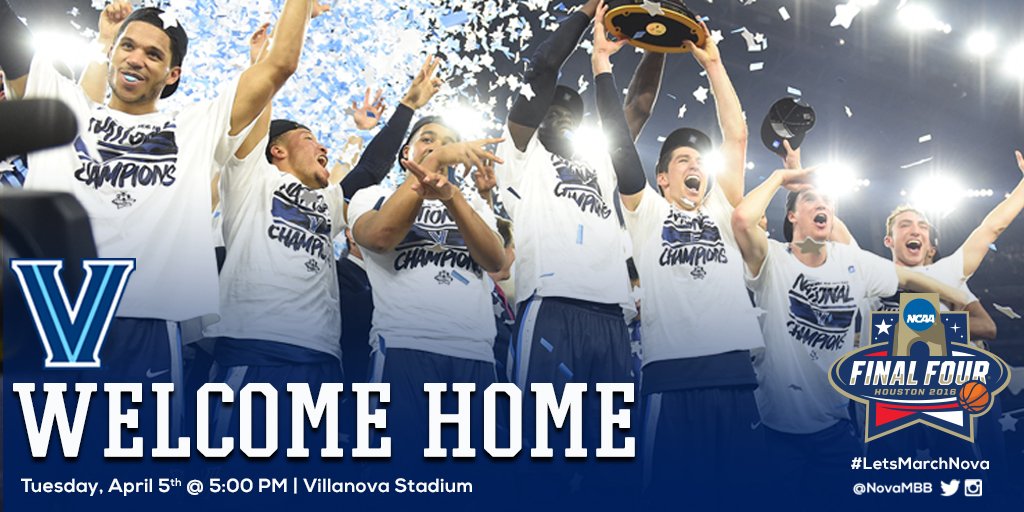 *cover image credit: aliveagainpositiveliving.com