Continuing our celebration of strong women… Check out this article about the real Rosie the Riveter
"I didn't want fame or fortune," Mrs. Fraley told People magazine in 2016, when her connection to Rosie first became public. "But I did want my own identity."
"The women of this country these days need some icons," Mrs. Fraley said in the People magazine interview. "If they think I'm one, I'm happy."
Naomi Parker Fraley, the Real Rosie the Riveter, Dies at 96
Mrs. Fraley's connection to Rosie was made public in 2016, ending years of speculation over who was the model for the fictional 1940s war worker.


Mark your calendars! All Out In Berks is back in 2018!
What: 3-person team competition
When: April 7, 2018 approx. 8am – 1pm
Where: Corps Fitness / CrossFit Berks
Who: Open to all athletes. Online registration will open soon
Male and female divisions, Rx and scaled. Masters TBD based on interest.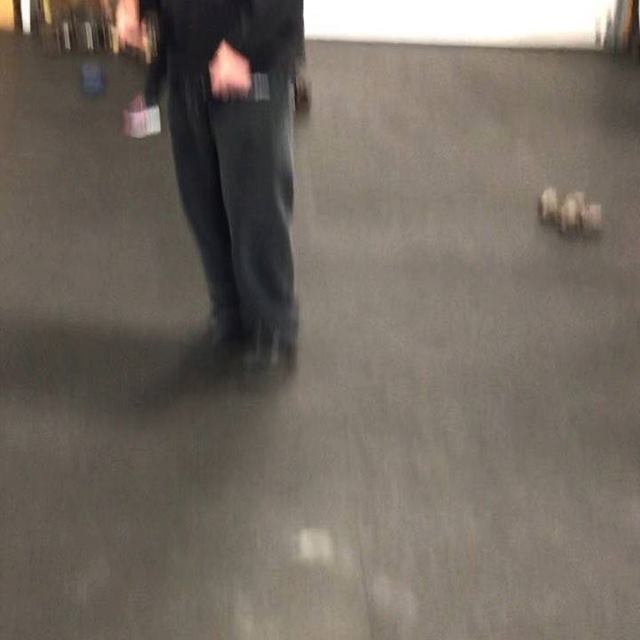 Bringing in some new blood! Kevin Kodz did a great job conducting the 0930 class earlier today. Big things to come in 2018! Happy Monday y'all.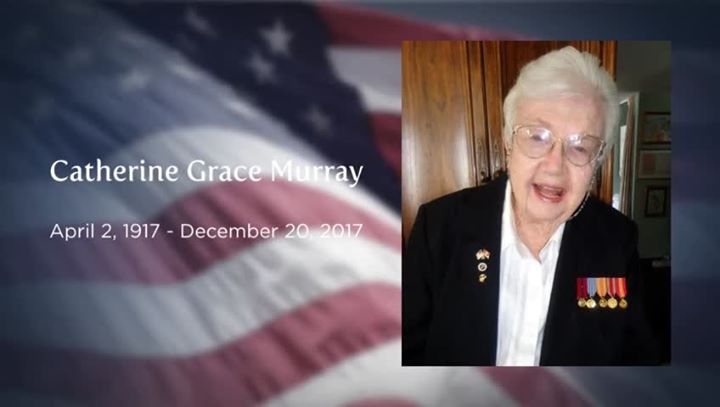 Continuing our "unofficial" tribute to strong women with a tribute to US Marine Corps Msgt Catharine Murray. Ooh rah ma'am and rest easy…
As mentioned yesterday we admire the strong women we have in our ranks and welcome the opportunity to tell the story of what you've done that represents that strength to inspire other women that might need a motivating boost to get them to the next level.
If willing to share please post in comments or if you'd like to stay anonymous email chris@corpsfitness.net. Thank you for sharing and the impact it can have on someone can be immeasurable!!
Read her story https://www.mcafdn.org/leatherneck/1963/01/women-marines

Make sure you mark your calendars! Saturday, January 13th we are having a Free Intro Class. The class will begin at 9:30am so come on out and get 2 Free Weeks!